Past Events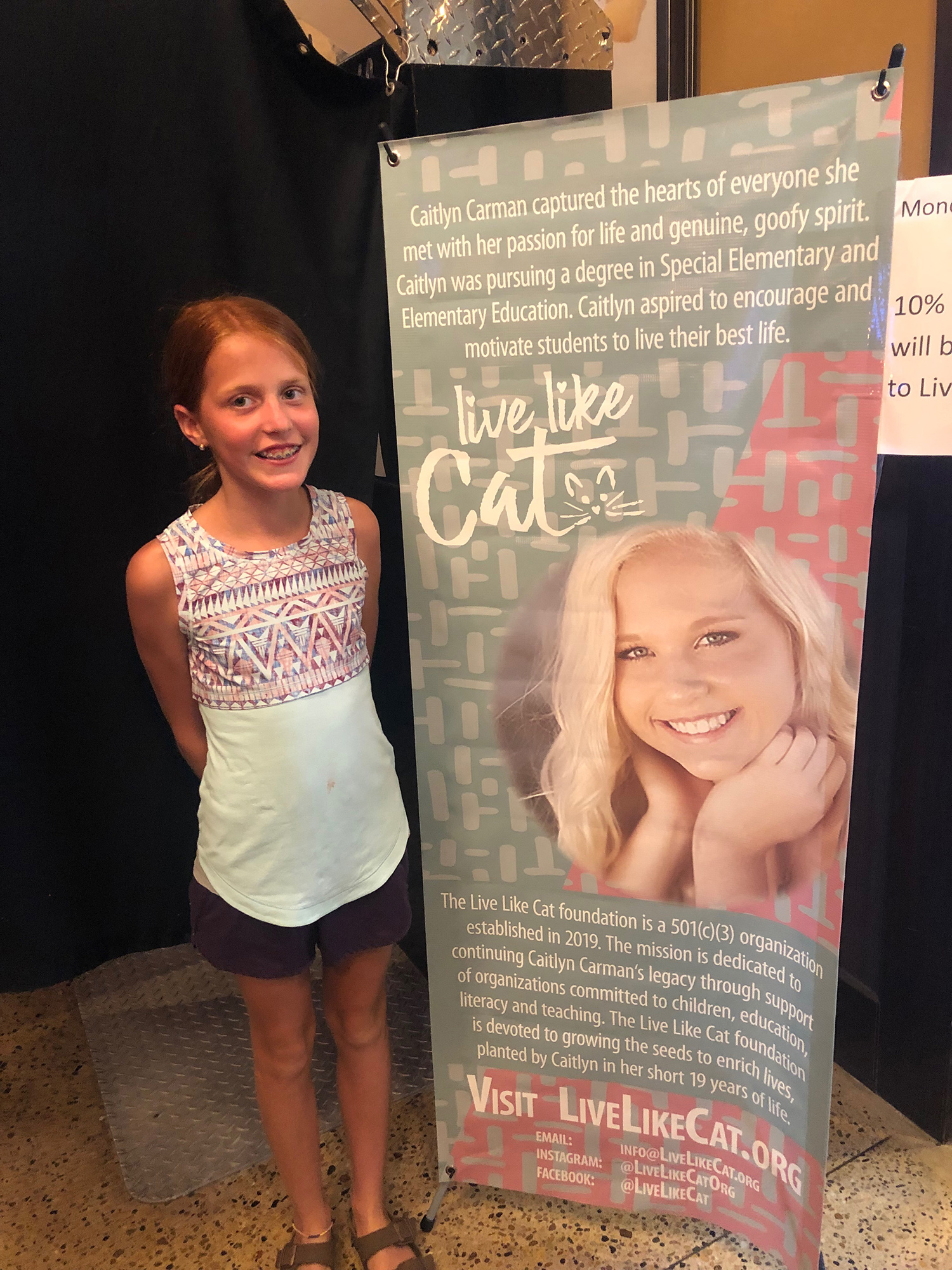 Thank you Modern Woodmen of America!
Dinner at Krav'n - August 12, 2019
Lucas Hoffman from Modern Woodmen of America contacted Live Like Cat and graciously organized a fundraiser on August 12 at Krav'n! Krav'n donated 10% to Live Like Cat and Modern Woodmen matched it! The matched funds were used to purchase new books for Roosevelt High School and Laura Wilder Elementary libraries. Participants also brought and donated second grade level books. Thank you to everyone who donated and dined with us!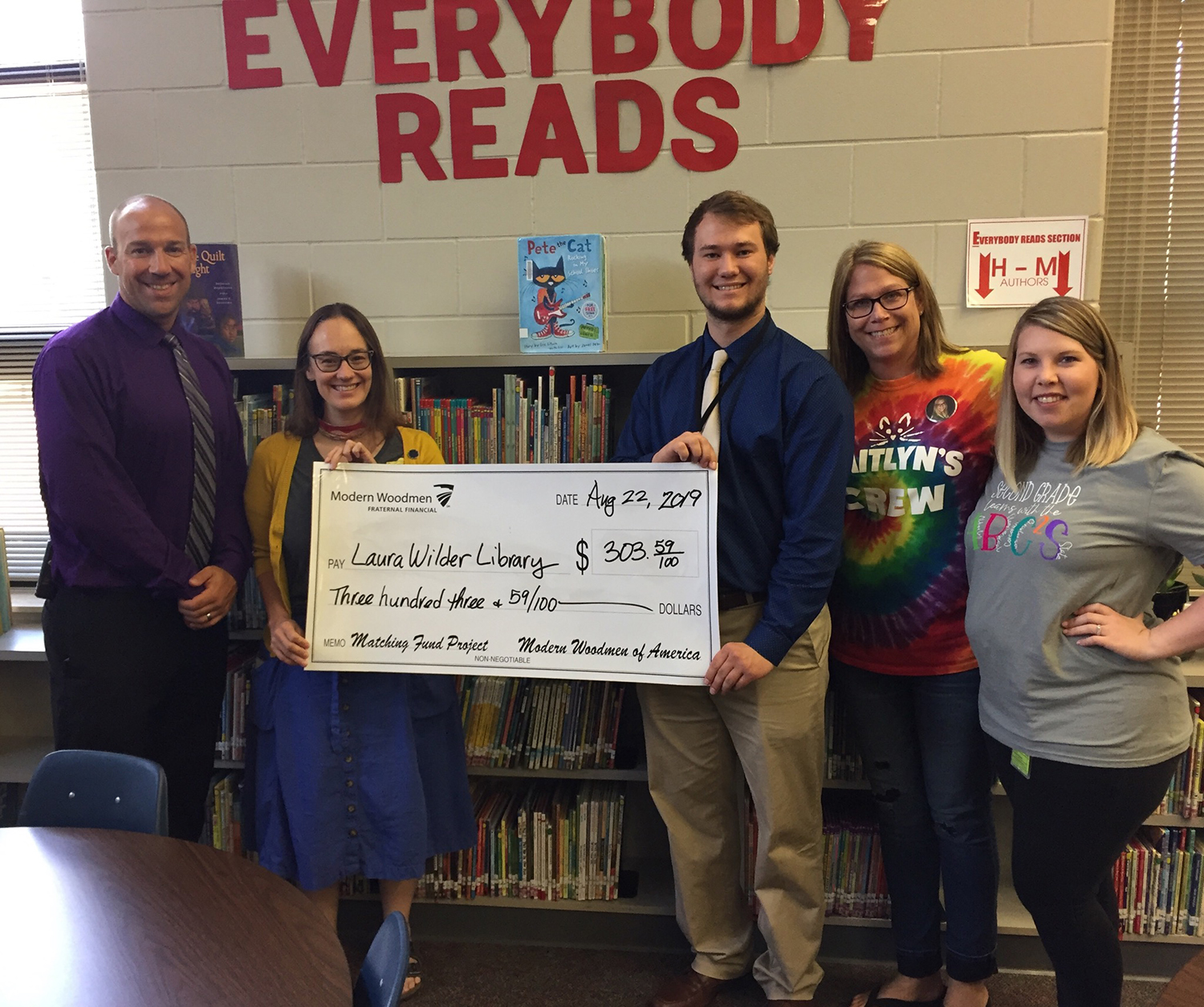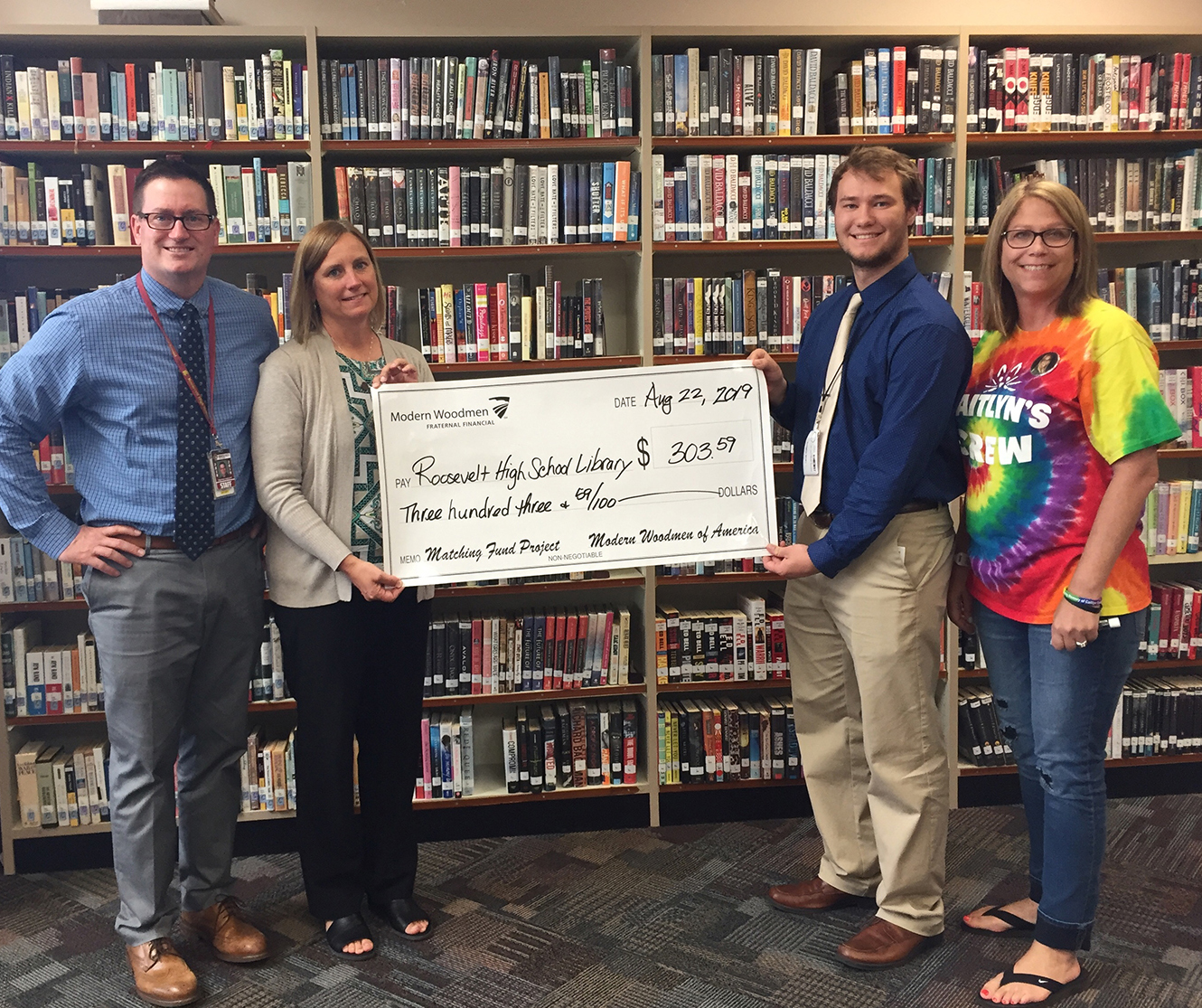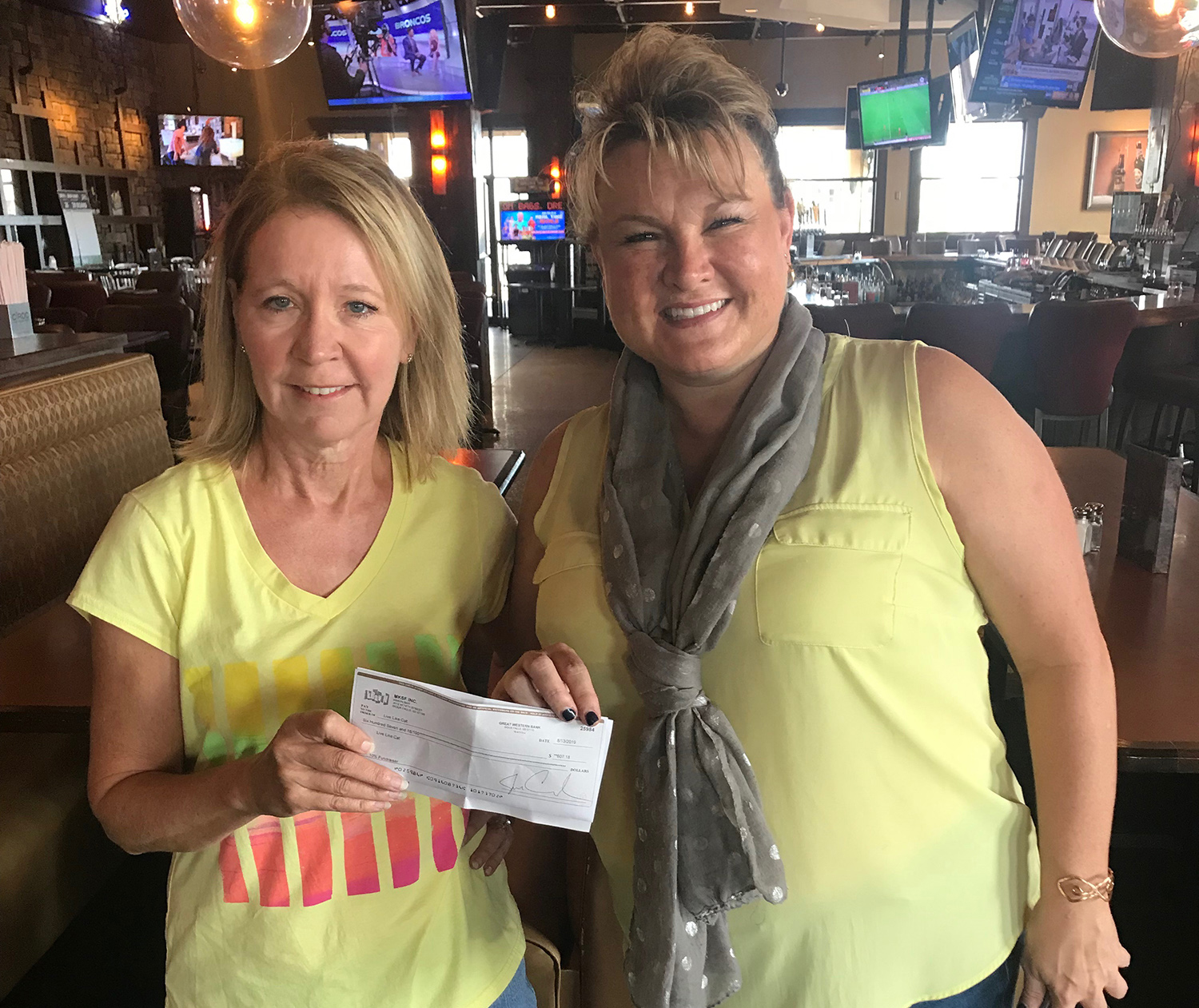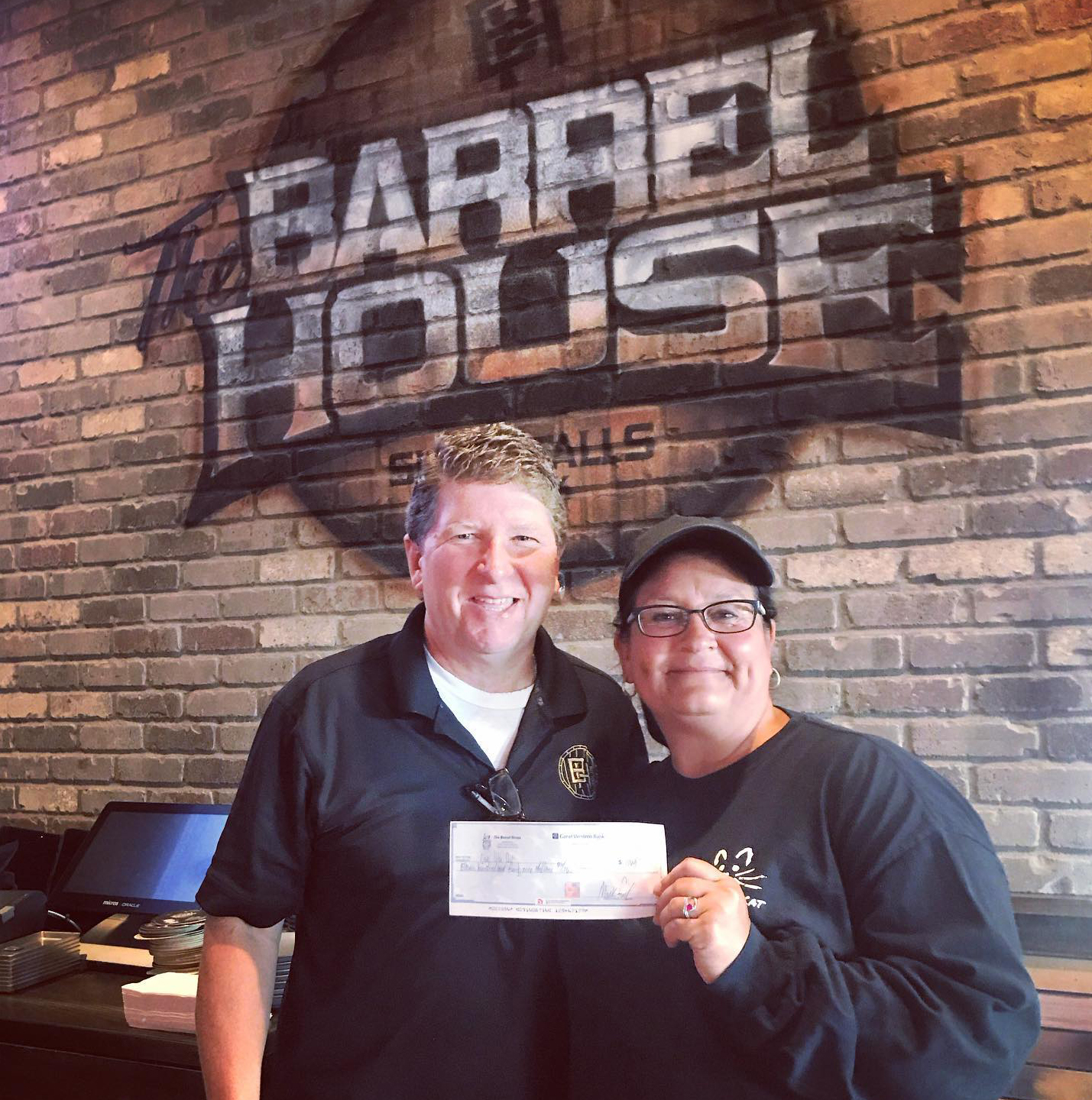 Thank you to everyone who dined with us!
Dinner at the Barrel House - July 15, 2019
10% of all food and drinks at the Barrel House will go to the Live Like Cat Foundation on July 15, 2019.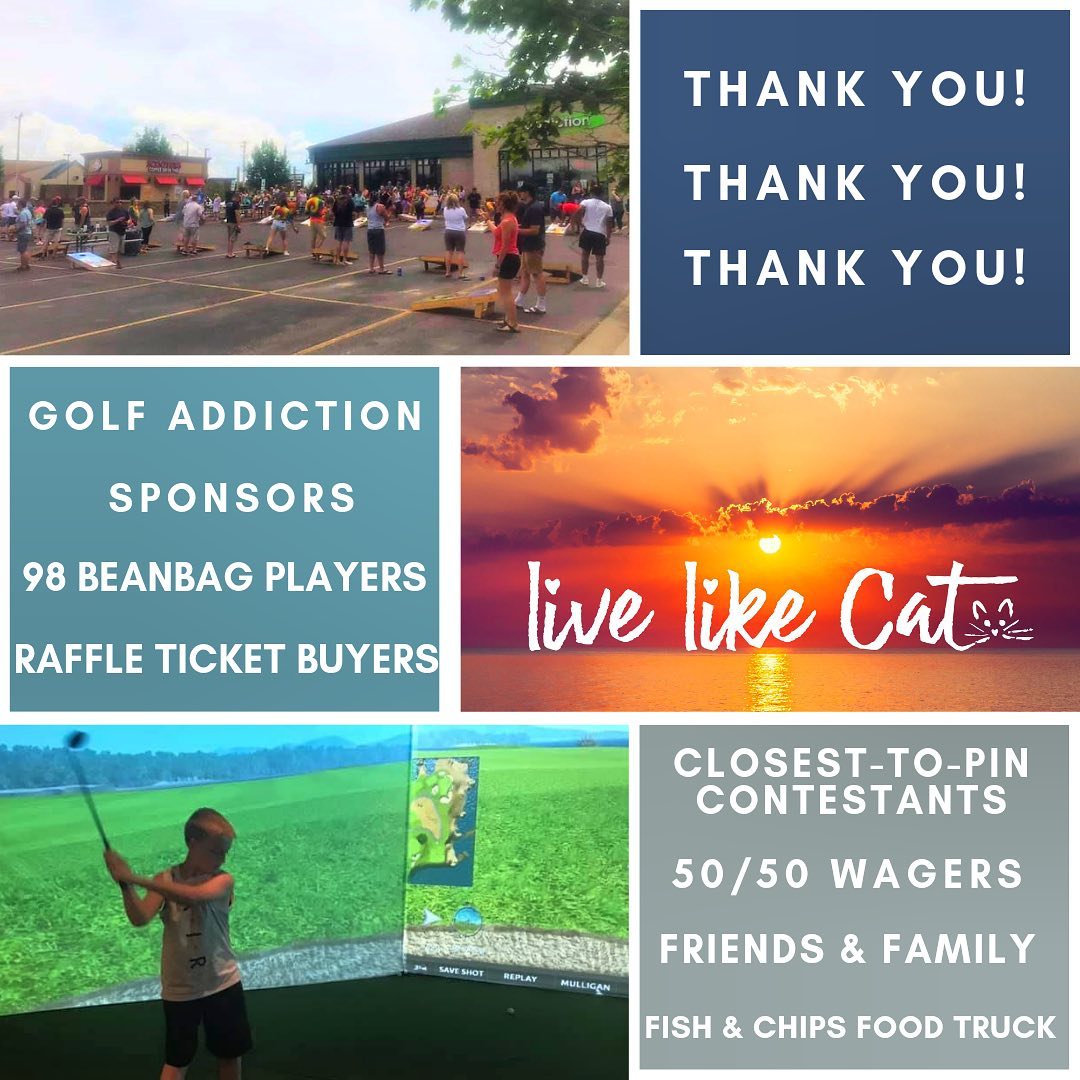 Bean Bag Tournament at Golf Addiction - June 15, 2019
1st Annual Live Like Cat Bean Bag Tournament on June 15, 2019 from 1 PM – 6 PM at Golf Addiction. Proceeds benefit the Caitlyn Carman Education Scholarship. $40 per team of two. Register and prepay by calling or stopping by Golf Addiction prior to June 8.
Caitlyn's 21st Birthday Celebration - March 30, 2019
Big announcement regarding the Live Like Cat Foundation at 8:00pm.
Bring a book to donate. In need of 1st - 5th grade level books.
Let's continue to celebrate the day Caitlyn blessed our world and us.
Children's Book Drive - March 29, 2019
Two USF education students, McKenzie Erickson and Haley Robinson, are reaching out to all students and faculty on USF's campus to help us collect as many books as possible to be donated to the Live Like Cat Foundation. To honor Caitlyn's legacy of helping others, the USF community would like to give back to the foundation to help schools in the Sioux Falls community, as well as throughout the U.S. to receive a collection of books. The foundation is looking for new or gently used books for Kindergarten-5th grade, however, they will gladly accept secondary level books as well!
We would like to have as many books collected as possible by Friday, March 29th to present to Caitlyn's family in celebration of the official announcement of the foundation, as well as Caitlyn's 21st Birthday. There will be boxes located in Glidden Hall as well as Cooper's Cafe for you to drop off the books. We also plan to leave the boxes on campus the following week to collect more books to be sent to the foundation.
Click here to view a video that explains the details.
We thank everyone in advance and appreciate the opportunity to share Caitlyn's legacy with the whole USF community!